If you follow me on any social-media, you will have noticed that I do a lot of crazy things to flowers.
I love flowers just as they are, and occasionally post images that are pretty much straight out of the camera. However, there is nothing more exhilarating than being able to express myself through photo manipulation… using the captured image as the palette from which an artistic expression is created.
I know such things are not for everyone, but I do love sharing them with folks who enjoy them.
Sometimes I find the colors out there, in the real world. This time, what I found is an exquisite shape. And since I like to play, I played with various color combinations with digital tools. Which one do you like best?
By the way, this one is pink
You're the highlight of my life
Lazy lightning, sleepy fire in your eyes
Got my Orange Crush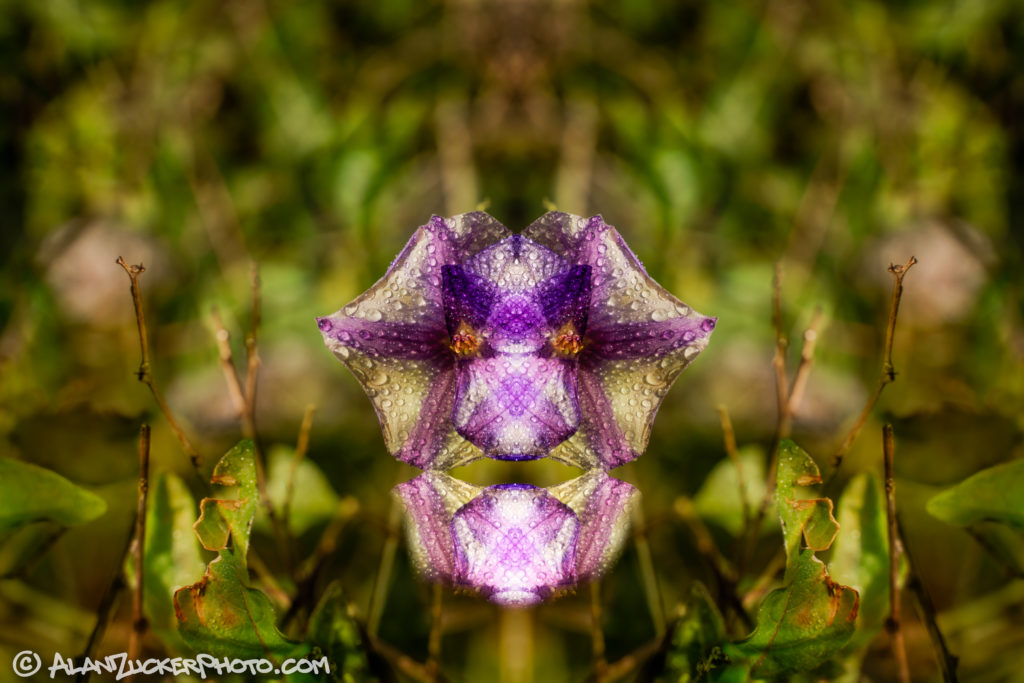 My intention is to inspire magical moments. Abra Kadabrah with the Camera.
Let your eyes wander and let your imagination create wonder.
I use mirrorless cameras to capture a scene, often including plants or flowers. Lately, when I do the processing of the images, I have been inspired to get creative. In a recent series, many mirrors have been deployed, and this is an example.
Often, surprising forms emerge that tell deeper stories than what had been on the surface.