Derived from camera, software, and imagination

Seeking to find beauty 
and render it via various digital and analog tools,
I hope my work serves to inspire. 
Please enjoy.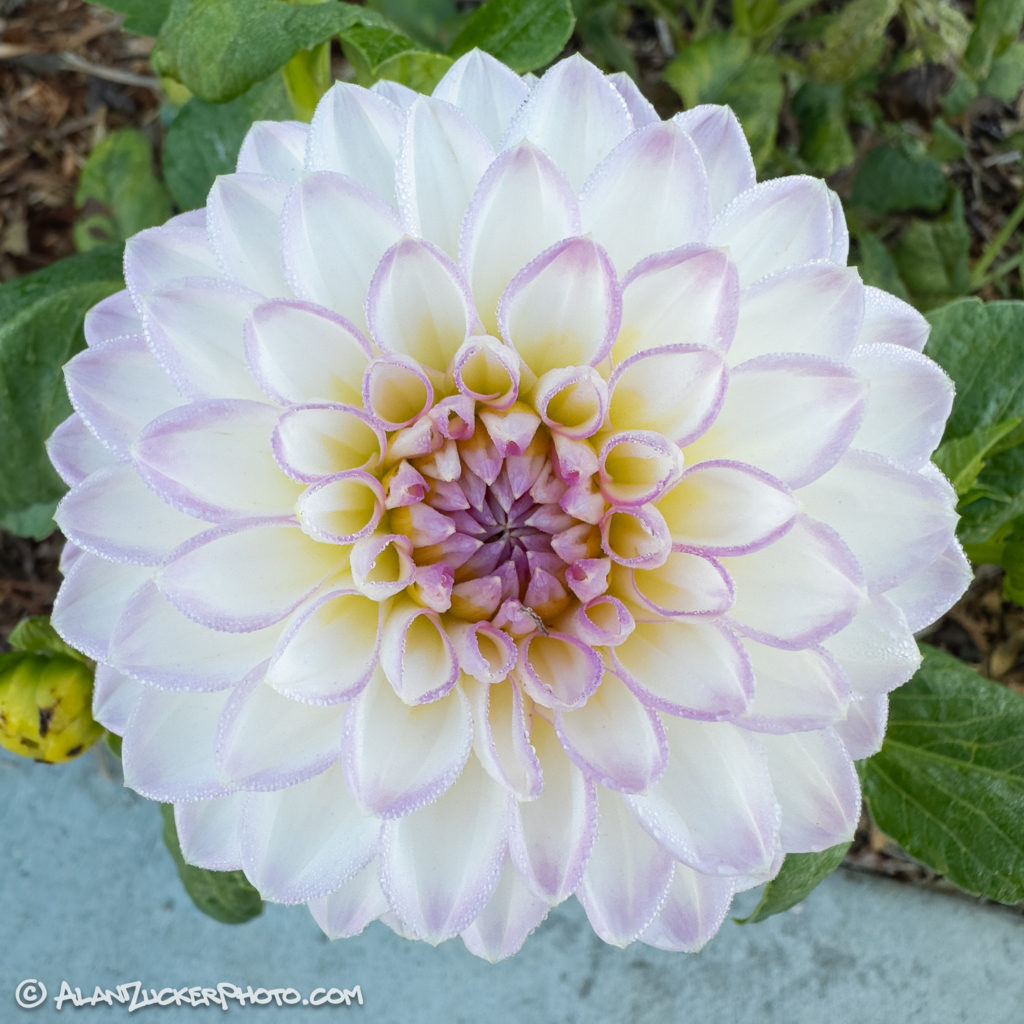 I often walk with the dog past Urban Adamah… a wonderful oasis in an otherwise industrial city zone. It is "an educational farm and community center… that integrates the practices of Jewish tradition, mindfulness, sustainable agriculture, and social action to build loving, just, and sustainable communities."
This morning, as I walked past the front gate to the farm, my head was crowded with the darkness of war, when I looked down to find this perfect single dahlia. It brought me out of my head and into my heart, and reminded me of the word inscribed on the farm gate… V'ahavta. Love. With all our heart.
My hope is that this serves as a visual aid to your prayers for peace. We must pray. We must envision. We must make it possible.
#Peace #Israel #Palestine #Ukraine #Russia #PeaceOnEarth #photography #creativecollective #originalconent
Collections
Explore a few of my collections